Our range of products: overview of the different articles
Best Choice
The right potato delicacy for every occasion! French Fries in classic cut, crinkle cut or extra
thick, Wedges skin on/off: With this variety, you can cater perfectly to your customers' needs.
All variants impress with their golden yellow colour, outstanding potato taste and year-round
CONSISTENT QUALITY.
No products were found that match your selection so please change the filters again.
Premium Choice
The first choice for top-quality products: Our PREMIUM CHOICE PRODUCTS impress with the best,
full potato flavour, size and quality. They are the result of the highest standards: from our farmers'
seed potatoes to the finished product. THE BEST for your guests!
No products were found that match your selection so please change the filters again.
Speciality Choice
POTATO CROQUETTES, HASH BROWNS or SAUTÉ POTATOES: For our versatile potato delicacies,
we only use the finest potatoes grown sustainably in Germany. Our quality products are suitable
for a wide range of applications: from side dish to delicious main course.
No products were found that match your selection so please change the filters again.
MINIONS

crispy outside and soft inside

Article No. 10477

- Very good portionability
(weight per piece: 19-22g)
- Best quality with full potato flavor
- Unique 3D Minions shapes

Sauté Potatoes

Potato Slices

Article No. 13802

Popular classic dish with full potato taste
Quick and easy preparation
Ideal as a main course or side dish

Potato Pancakes

Round and even rasped potato pancakes

Article No. 13905

The traditional German classic: potato pancakes made from freshly grated potatoes

Special production process, unique recipe and home-made taste

Approx. 60 g each

Ideal as a side dish or as a complete meal

OVERVIEW OF YOUR PRODUCT AVANTAGES:
• More than 50 years of experience and expertise in retail and foodservice
• We manage our own integrated potato cultivation with our 200 contract farmers on the finest
farmland in Germany
• The best raw materials and considerate use of natural resources guarantee potato products of the
highest quality
• Everything from a single source – from seedlings to the finished product
• Sustainable and ecological action is a firmly entrenched component of our corporate philosophy
• Business location of Germany with our own plants
• The use of 100% natural ingredients with no added aromas, colourings and flavour enhancers
guarantees the authentic Agrarfrost potato taste
• Food safety based on high quality standards, norms and certificates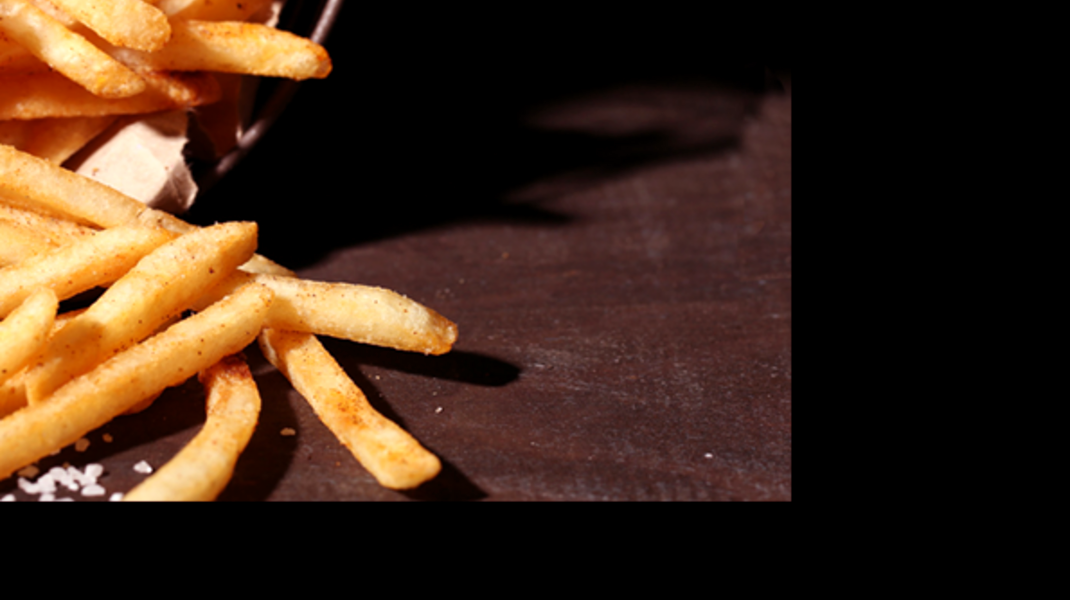 100% potato enjoyment for over 50 years
made in Germany.
All over the world the description "Made in Germany" has always been a synonym for excellent quality, high product safety, innovativeness and modernity. For more than 50 years the name Agrarfrost has stood for first-class products made from the best potatoes grown in German fields and processed at the two German production sites. The products enjoy an excellent reputation among customers and consumers – not only in Germany but across the whole world.