Sustainability Policy
A fixed component
Sustainability is an integral part of our corporate philosophy. By sustainability we mean maintenance and improvement of the current situation and the creation of an environment that is geared to the requirements of future generations.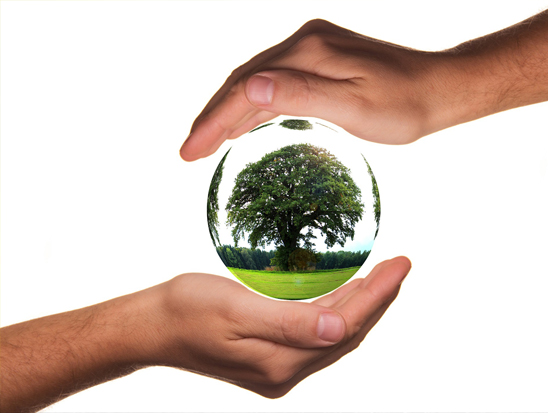 Environment (Planet)
We are well aware of our responsibility regarding environmental and climate protection and commit ourselves to continuously improve our environmental performance indicators above and beyond the legal requirements as far as possible.
We commit ourselves to handle the employed resources carefully and efficiently and prefer to use renewable resources where possible.
We contribute to maintaining the diversity of species and habitats.
Economy (Profit)
Fairness and reliability are key principles of our corporate activities. We endeavour to maintain long-term cooperation with our employees, suppliers, service providers and customers in a spirit of fairness and partnership.
The concept of quality is an integral part of the entire value chain. The use of safe and high-quality raw materials and gentle production processes constitute the basis of reliable, top-quality products.
We explicitly counteract bribery as the core of corruption, the granting and acceptance of advantages, and price agreements with competitors. We ensure transparency in our dealings with political parties, government offices and institutions.
Society (People)
Within our sphere of influence we respect and support the international human rights of the United Nations.
The effects of working conditions on the health of employees are subject to ongoing analysis and we continuously work on implementing improvements. The safety of our products and their influence on the health of consumers are reviewed at regular intervals and continuously optimised.
We observe demographic development and the diversity of human resources. By means of internal training and qualification programmes we help to improve education and the availability of know-how.